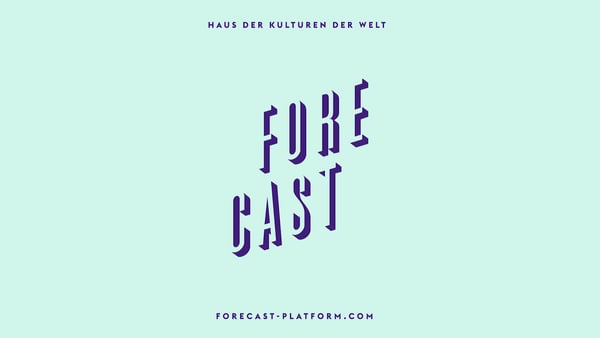 August 2015
By Svenja Schüffler

As we are living in the age of construction on our planet, in the future earthquakes will have an increasing impact on poorly constructed Megacities. Those Megacities at risk represent not only a local extreme risk of lives. Instead these future disasters can have a global changing impact on politics and societies as seen in the case of Fukushima.
The project approaches the complexity of contemporary scientific forecasting and its epistemic mode of modelling and calculating future earth and human impacts. It provides insight into knowing and decision making under distinct uncertainties by different actors (facing low probabilities with high consequences). The recent earthquake disasters and in particular the L´Aquila Earthquake Trial in Italy have underlined how crucial it is to adequately address contemporary risks and uncertainties, as the basis and the result of our decisions.  Project by Svenja Schüffler, Berlin 2015.
ATTENTION video starting with earthquake sound !
Forecast Forum, Haus der Kulturen der Welt Berlin HKW 2015
Project presentation by Svenja Schüffler
Photograph by Marcus Lieberenz